Quality Dental Orthodontics Clinic
We specifies in making Orthodontic services affordable
We Help People have straight smiles with the lates in Orthodontics
Dental braces can help you straighten and perfect your smile
There are many reasons people get orthodontic treatments or dental braces.  One of the primary reasons is because the importance of a smile starts early and making sure that you keep that smile is critical as you get older. You do not have to be a kid to get braces but most people get it when they are young.
Kids start to show the need for braces around the age of 7 and to get effective treat the sooner the better.  Getting a proper evaluation can lead to a more effective outcome.
Adults can be just as successful with braces and our younger client. the truth is that orthodontics has no age.  The same way that a great smile has no age. Cosmetic dentistry was founded on orthodontics and just like general dentistry, it keeps on getting better.
The days of bulky head gear and painful procedures are long gone.  The evolution of orthodontics has brought us many new ways to straighten you smile.  3D Dental and Implant center offer the best quality dental option in the market today. we do so by incorporating highly trained orthodontics with the latest technology.  Call us today to make your appointment.  You smile might be here in less time that you might thing and for way less money that you seen before.
CONTACT US
More options than traditional braces
There are affordable braces option for all types of needs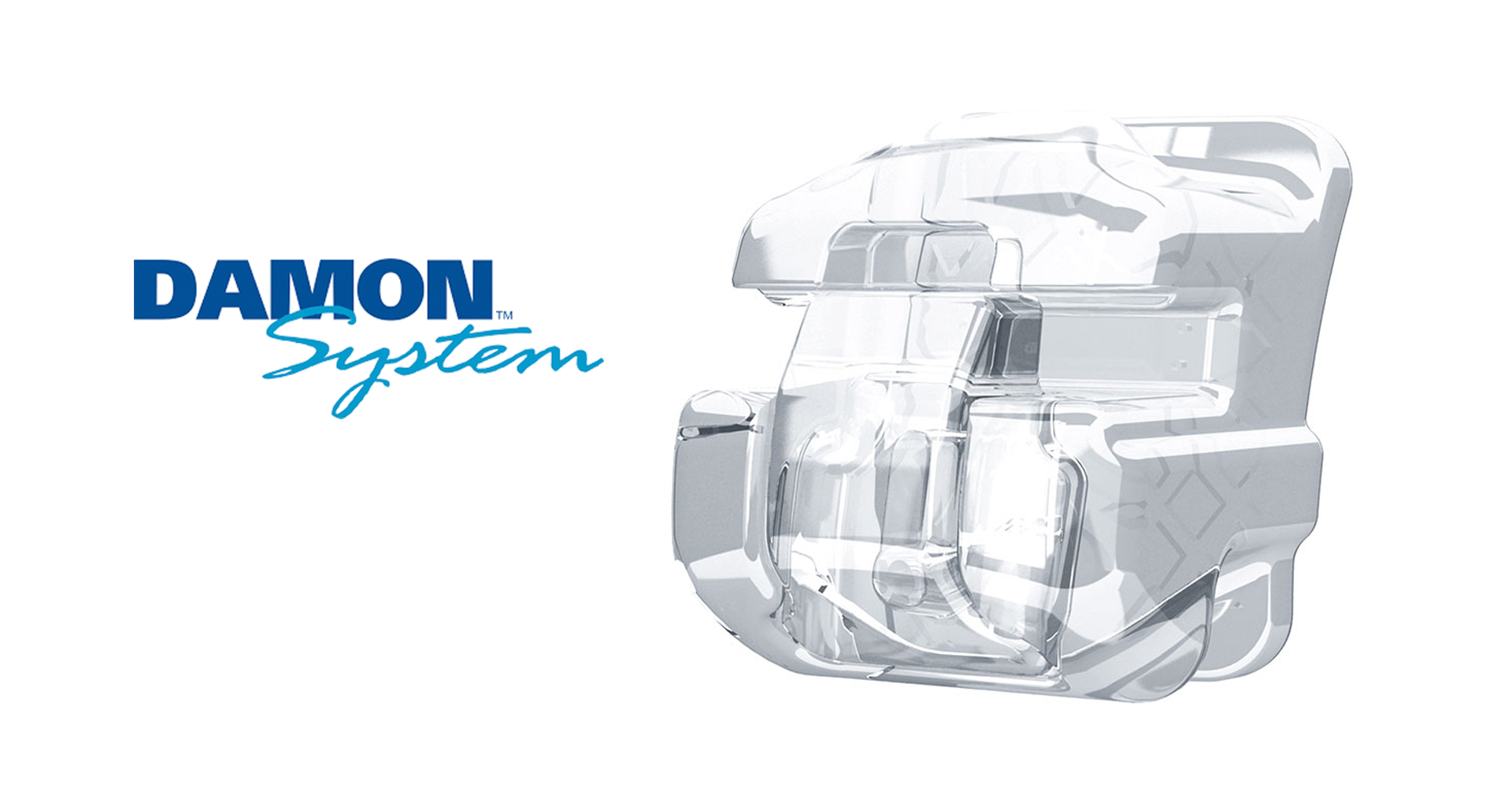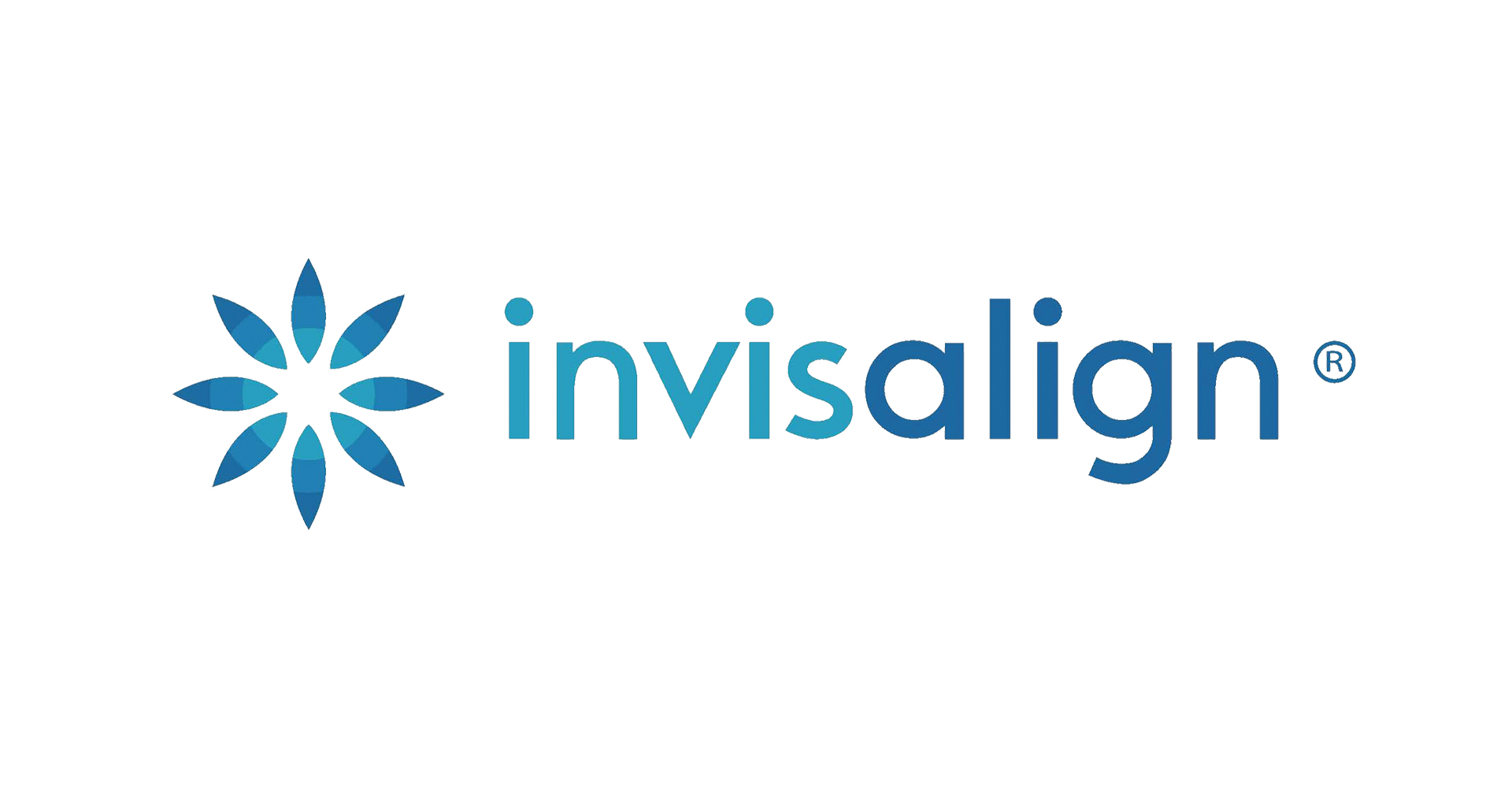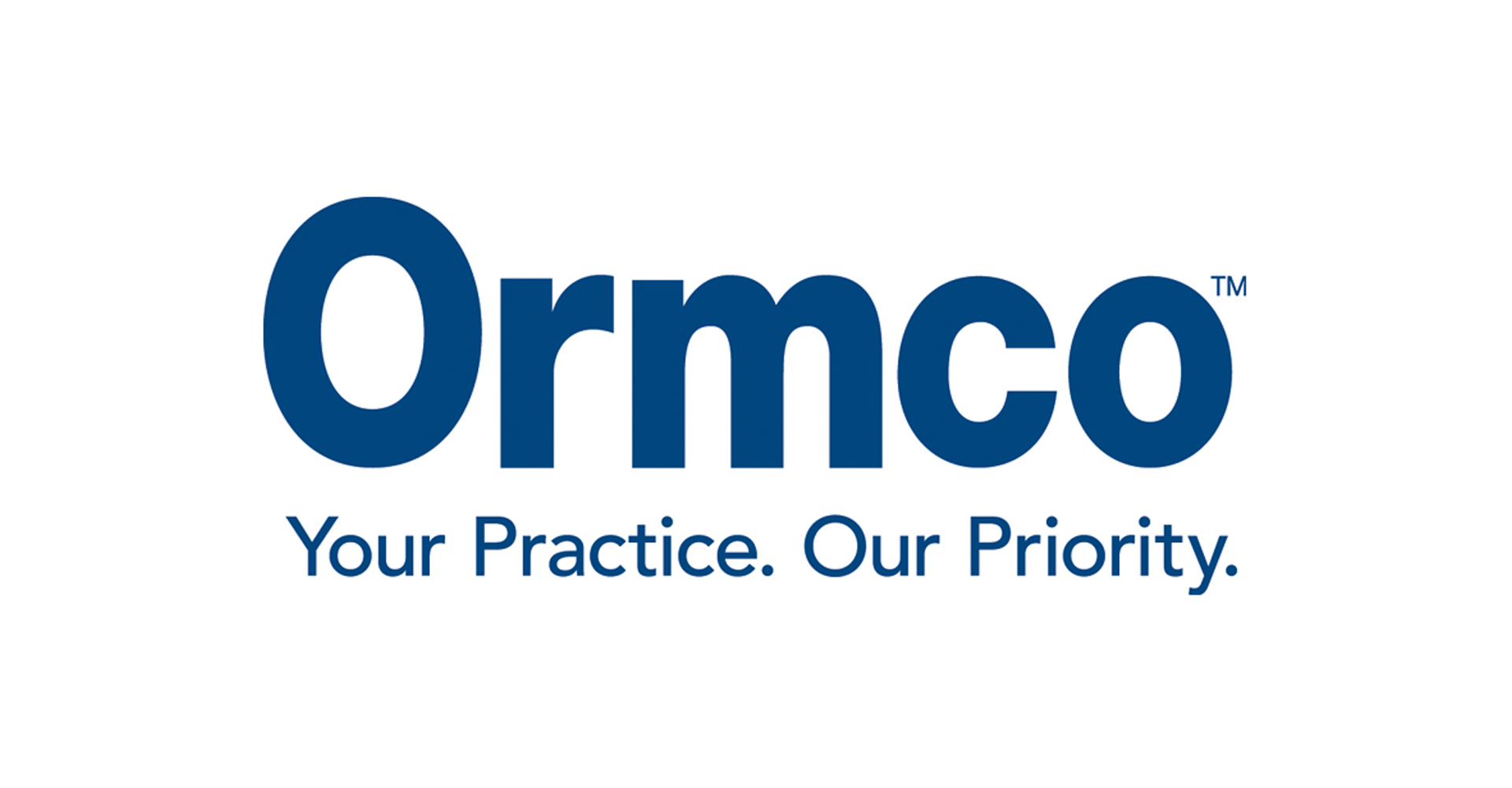 Contact us using the Form below
or call us at 520-220-5490 or 520-226-1859