We are your dentist in Naco!
3D Dental and Implant center has the best prices. You can save up 75% compared to USA prices.
Dental Services
3D Dental has quality specialists for every need. We work together with our doctors prioritizing the dental care of our patients
Cosmetic Dentistry
We can help you achieve a smile you deserver
Meet our Experienced Team of Dentist
Experienced dentist and assistance form our dental staff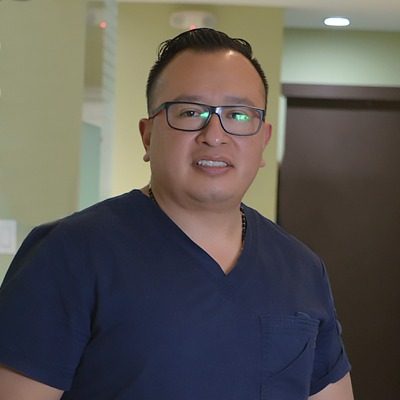 Dr. Jose Luis Delgado
Smile Design & Implantology Expert
Dr. Delgado is a member of the International Congress of Oral Implantologist (ICOI), International Team for Implantology (ITI) and Digital Smile Design (DSD) with a diploma in implantology and advanced surgery.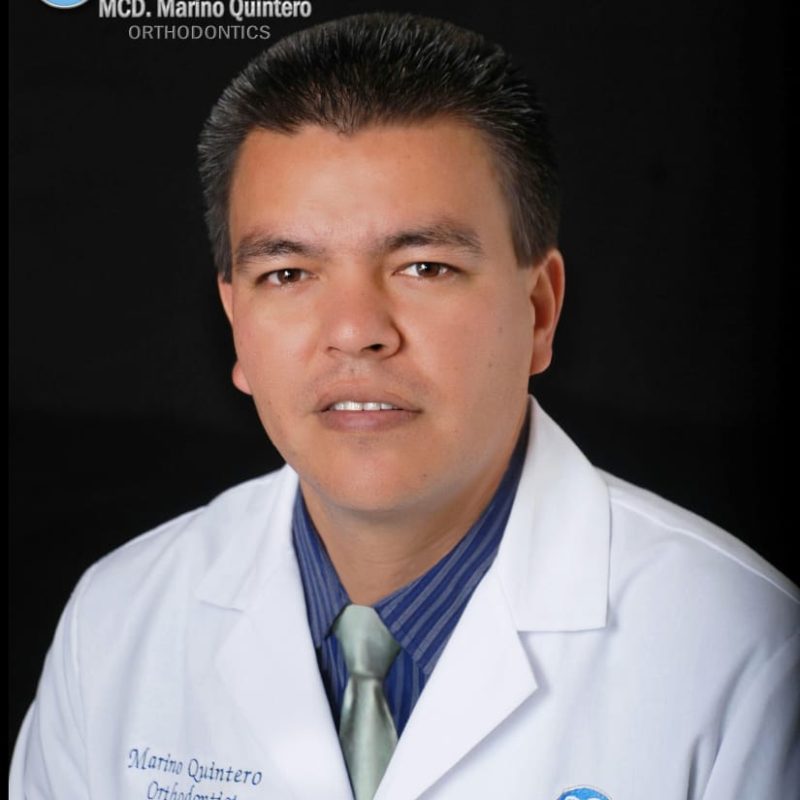 MCD. Mariano Quintero
Orthodontics Specialist
MSC specialist in Orthodontics and Maxillary Orthopaedics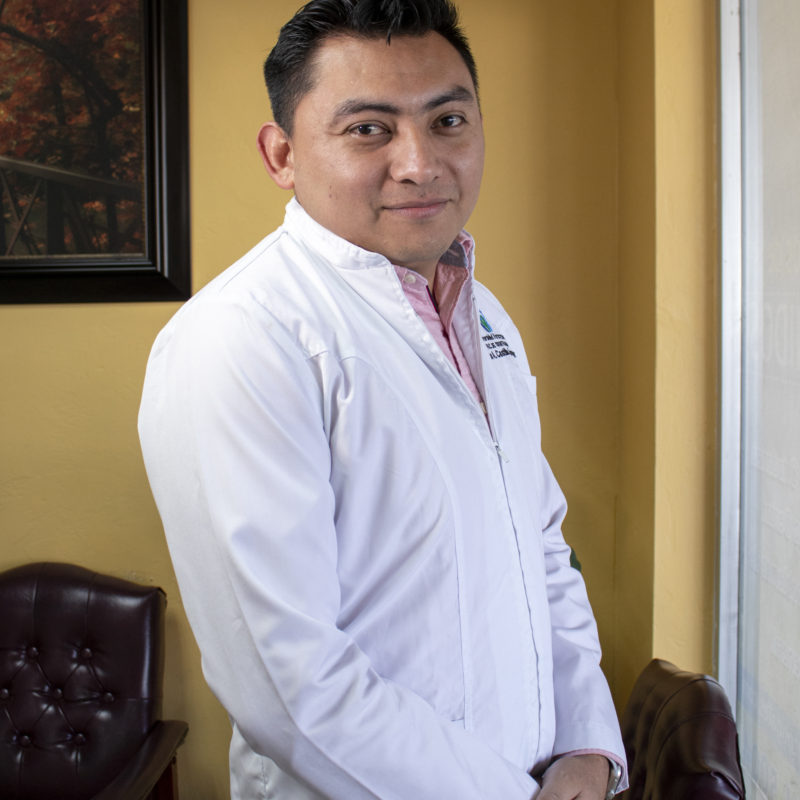 Dr. Luis Castillo
Orthodontics Specialist
Orthodontics & Orthopedics specialist, Master in Dental Sciences. He's member of American Association of Orthodontist.
Why our Clinic
Why a dentist in Naco?
The leading dental clinic serving South Eastern Arizona
We work with major dental insurance companies to provide you affordable care.
What Our Patients Say About Us
The best staff ever very courteous and so friendly, it is very affordable in price fantastic cost savings compared to Dentist in United States and the Office is extremely clean

Bobby Ray


September 9, 2016

This place was awesome. Aside from being so modern, clean and up to date the staff is very professional. Had 2 root canals done today and 2 posts for crowns. I thought I would be in serious pain...no pain AT ALL. Have to return next week. I would recommend this place to anyone needing dental work. They also accept American insurance which is great.

Shirley Parker


January 5, 2018