Affordable Dentist For a Healthy Smile
Taking Care of your teeth is a key to your health, we make it affordable
Visiting a dentist At least once a year Is Important
Our dental clinic offers all general dentistry services in one office.
You should visit our Naco Dentist office for a dental cleaning preventive care twice per year. This is the best way to prevent cavities, infections, and gum disease. Our team can gently ensure that your smile comes trough making sure that we catch any problems before they become and issue.  Doing so, is necessary for preventing decay and gum disease. Cavities can cause you to experience a toothache and discomfort. Gum disease, on the other hand, can lead to gum recession and serious dental problems, including tooth loss. While simple, your biannual dental cleaning can prevent many of these complex and uncomfortable problems.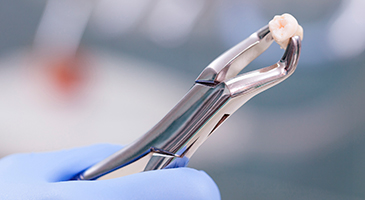 Tooth Extractions
Wisdom Tooth Removal
Sometimes a tooth needs to be removed for any number of reasons. Some teeth are removed because they are severely decayed; others because of periodontal, or maybe it's broken and it can not be repaired. Other teeth may need removal because they are poorly positioned in the mouth (such as impacted teeth or wisdom teeth), or in preparation for orthodontic treatment. Our dentist can give you all the options and make sure that future concern are considered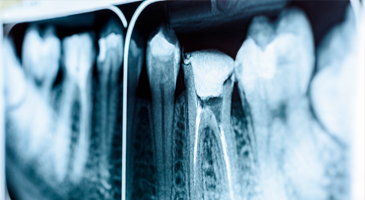 Root Canals
Endodontist Services
A root canal is usually necessary when an infection in the tooth occurs. If the infection is severe enough it will spread into the inner part of the tooth called dental pulp. Inside the dental pulp are the nerves and other sensitive material. When the area becomes infected it can lead to a lot of pain. A root canal is a treatment to stop that nerve pain.  3D Dental Clinic can perform a root canal as genetly as possible for all of the client in the Sierra Vista and Bisbee area.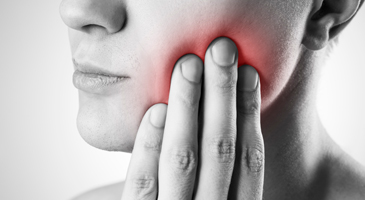 Toothache
Solving Tooth Pain
There can be many causes to a toothache. Our Dental clinic always tries to find the least invasive procedure to resolve your tooth pain. We will provide a full examination including 3d scans to determine the root cause and try to fix it with is little discomfort as possible. Our dentist pride themselves in being gentle dentist.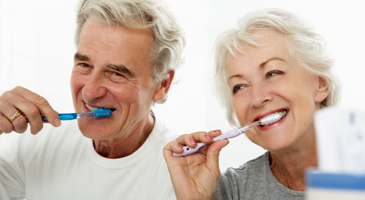 Teeth Cleaning
Oral Hygiene
Maintaining good oral health is very important for all ages.  While young children and older people face different challenges the basic are still the same. The best way to combat tooth decay is by brushing and flossing throughout the day plus visiting our dental clinic for a regular visit twice a year for a gentle but properTeeth Cleaning.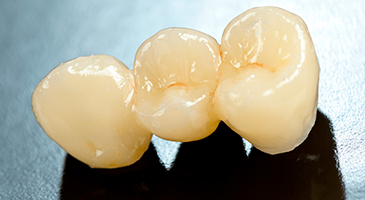 Dental Bridges
Replacing Missing Teeth
A dental bridge is a way to replace a missing tooth. At 3D Dental & Implant Center we provide clients with dental bridges if they want and an affordable simpler way to replace a tooth. The new dental bridge is held in place by the surrounding teeth. It looks natural and is made out of a ceramic or porcelain material to match the rest of your smile. Our team of experienced dentist makes sure that the new tooth looks and feels amazing. This is a popular option for patients throughout the Sierra Vista, Bisbee area.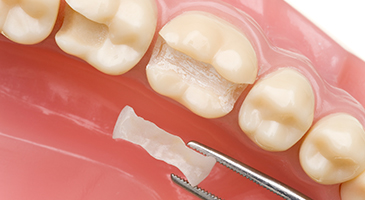 Fillings and Repairs
Cavities, Caps and Tooth Repairs
You may need dental fillings in order to protect your tooth and to keep it safe after damage or an infection.  Most often, a filling is used when treating a cavity.  If you, or your child, has a cavity the infected or decayed area will need to be removed.  This will leave a small hole or at least dent that needs to be filled in.  If it is left open and exposed, it will become an excellent resting place for bacteria, leading to future oral health problems.
Contact us using the Form below
or call us at 520-220-5490 or 520-226-1859