We are Your Quality Dental Service in Naco
A dentist that can handle any dental need you might one in one location
Helping Your General Dentistry Needs Plus more
We are your dental office that provides affordable dental services
3D Dental & Implant Center the Naco dentist clinic was started with one purpose, to provide and alternative to Southeaster Arizona clients. Most notably we believe everybody deserves to get Quality Dental services at an affordable price.  Our modern clinic can cover all of your dental needs from regular check-in visits to braces to full dental implants and dentures.
We are just steps aways from Border into Naco, Mexico and because of our location we are able to save you money. You can safely park on the US side and walk across. Our professional team is highly trained, speak fluent English and use only the most modern equipment available. You will be amazed by our technology and professionalism.  If you visit our clinic you will understand why we are considered the premier dentist in Naco.  Contact us today to get a quote and appointment at your convenience.
  CONTACT US  
  OUR SERVICES  
Meet our Experienced Team of Doctors
Experienced doctors and Scientist form our medical staff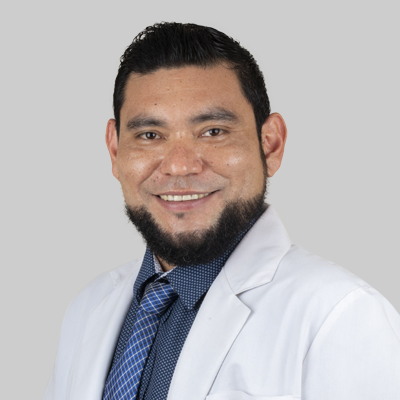 Dr. Alonso Fukushima
Oral & Maxillofacial Surgeon
Dr. Fukushima is a Board-Certified Diplomate in Endodontics. He received his post-graduate degree from Autonomous Nayarit University (Nayarit, Mexico). Actually is a member of The Mexican Asociation of Dentists Surgeons.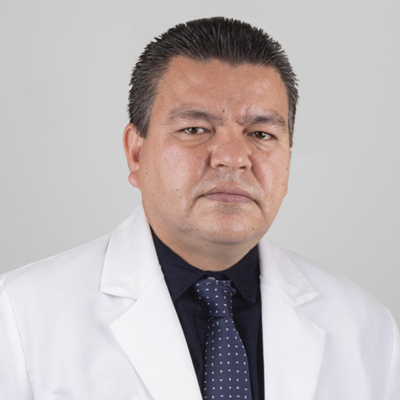 MCD. Marino Quintero
Orthodontics Specialist
Dr. Marino is a MSC specialist in Orthodontics and Maxillary Orthopaedics working at 3D Dental Clinic in Naco, Mexico. He also provides consultation and treatment planning.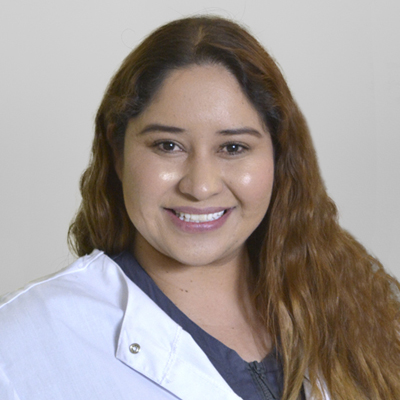 Dr. Nancy Samaniego
General Dentistry
Known for her experience in General Dentistry. Dr. Nancy Samaniego is a Dentist Surgeon expert in oral prevention and oral care, she is member of the 3D Dental Family since 2020.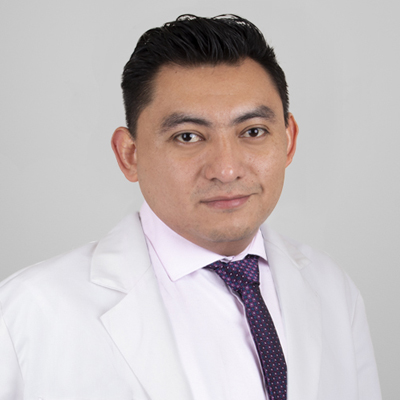 Dr. Luis Castillo
Orthodontics Specialist
Orthodontics & Orthopedics specialist, Master in Dental Sciences. He's member of American Association of Orthodontist.
Contact us using the Form below
or call us at Naco 520-226-0232 or Agua Prieta 520-220-5490